Evolution_18 by Bobbi Brown | BEAUTY COLLAGEN POWDER
Grass fed collagen peptides. Healthy skin, hair and nails. 15 grams of collagen.
This powerful collagen powder is designed to support skin, hair, and nails. Plus, added protein to nourish muscles, support brain function, and leave you feeling satisfied.
Benefits
 Beauty in a jar. Our collagen powder is made from hydrolyzed bovine collagen peptides and serves as a powerful, no-frills way to support your cells. This formula helps the body build elastin, which means firmer, healthier skin. Collagen also supports hair and nail growth. Formulated with 14 grams of protein to give your body and brain an extra boost.
How to Use: Add one scoop to 8 ounces of water, coffee or to your favorite smoothie. Unflavored.
Claims: Non-GMO. No artificial colors or flavors. Gluten-free.
How to Use: Add one packet to 16 fl oz or more of hot or cold water and mix well. Natural mixed berry flavor. Take up to twice daily.
What It Does
A combination of collagen and protein to support hair, skin, nails, and muscles.
Bobbi Says
Add this to a hot cocoa for a beauty and energy boost.
Power Ingredients
Collagen

A powerful protein that supports and strengthens hair, skin, and nails.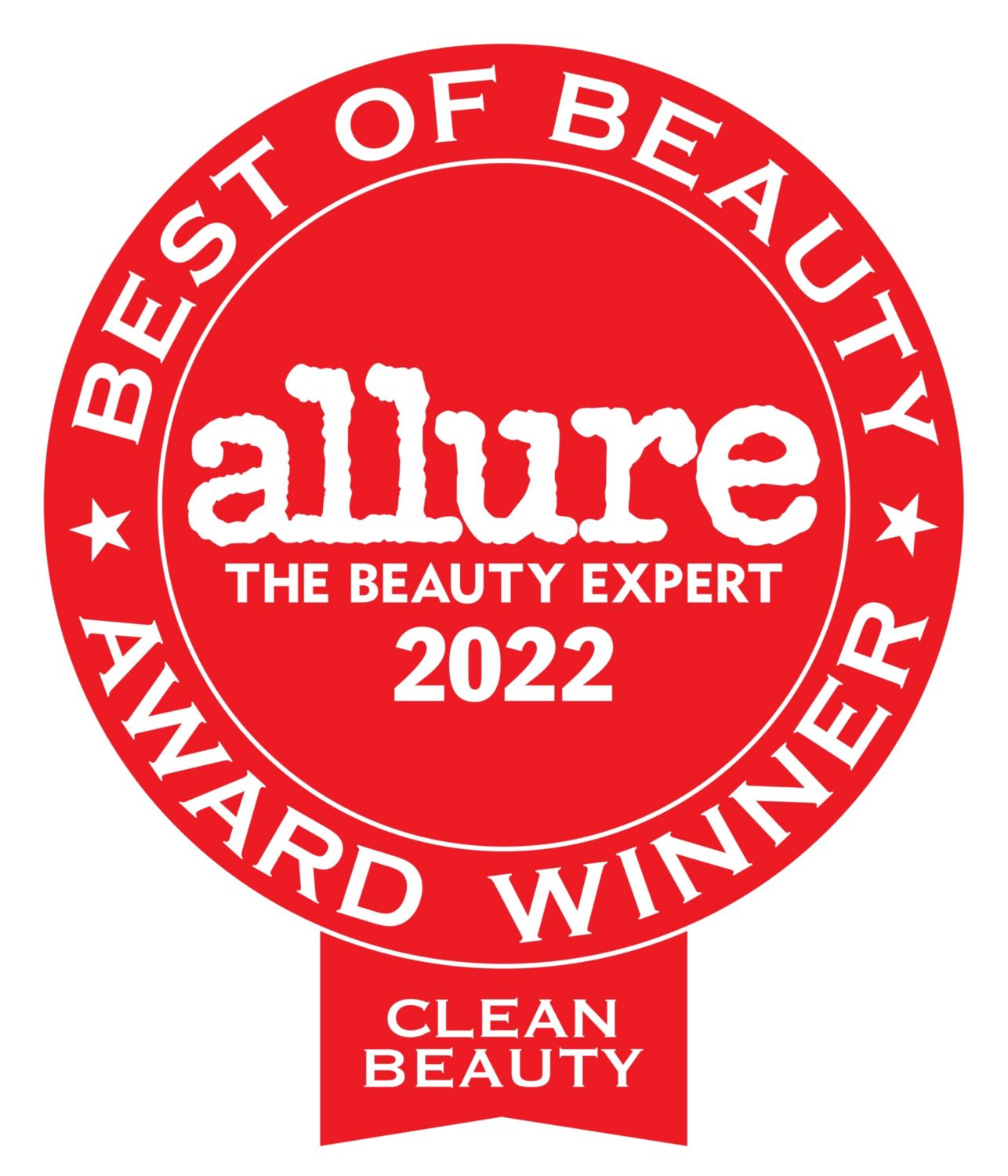 7.40 oz. / 14 servings