Evolution_18 by Bobbi Brown | COLLAGEN BEAUTY SHOT
 A Portable Pick-Me-Up: Beauty Boosting Collagen Shot
Perfect for on the go, this beauty boosting collagen shot promotes healthy skin and hair. If you don't have time to indulge with a face mask or other skin care products, take a shot of this collagen elixir. It has a delicious natural berry flavor and is a great source of amino acids. Each package contains 10 tubes that can fit in your coat pocket or handbag so you can get in your daily dose even when you're in a hurry. Over time, you'll start to notice your hair and nails become stronger, and thanks to the marine collagen peptides, it'll help restore dry skin and reduce fine lines and wrinkles, too!
Benefits

Beauty begins within. Our collagen-packed Beauty Shots are a quick way to nourish hair, skin and nails on a daily basis. Marine collagen peptides & Elastin protein builders work to strengthen cells while hyaluronic acid keeps skin hydrated and glowing. Added essential vitamins and minerals work to stimulate collagen production, and essential amino acids boost beauty from the inside out.
How to Use: Simply take 1 shot daily.
What It Does
Supports healthy hair, skin, and nails with a combination of collagen and essential vitamins and minerals.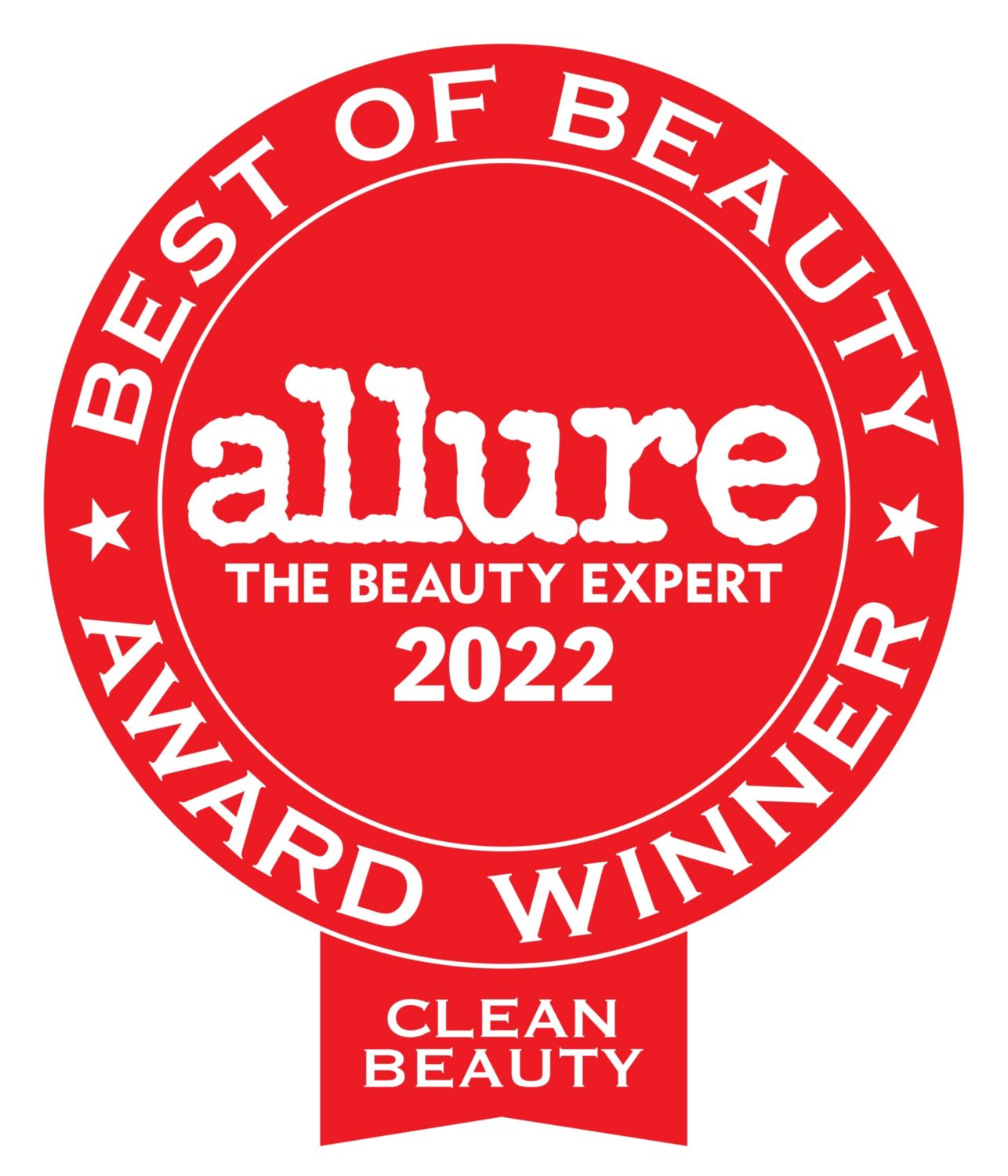 0.34 fl. oz. per tube / 10 liquid tubes