MILÈO | ELIXIR OUD COLLECTION
MINI EDITION FACIAL OILS
4 award-winning elixirs restore skin's clarity, firmness, radiance, and moisture — indulge at home or pack for travel.
 Active Ingredients
1% bakuchiol, 0.5% oud, 3% tocotrienol.
Targets all signs of aging.
Best for all skin types.
PRODUCT DETAILS
LABYRINTHE VERT ELIXIR OUD refines skin's texture for less visible pores.          MAROC D'AZUR ELIXIR OUD plumps skin with nourishing moisture for a dewy finish. AMBER FORT ELIXIR OUD brightens and even skin tone for a vivid radiance. MONTE D'ORO ELIXIR OUD NUIT regenerates healthier skin at night.
LABYRINTHE VERT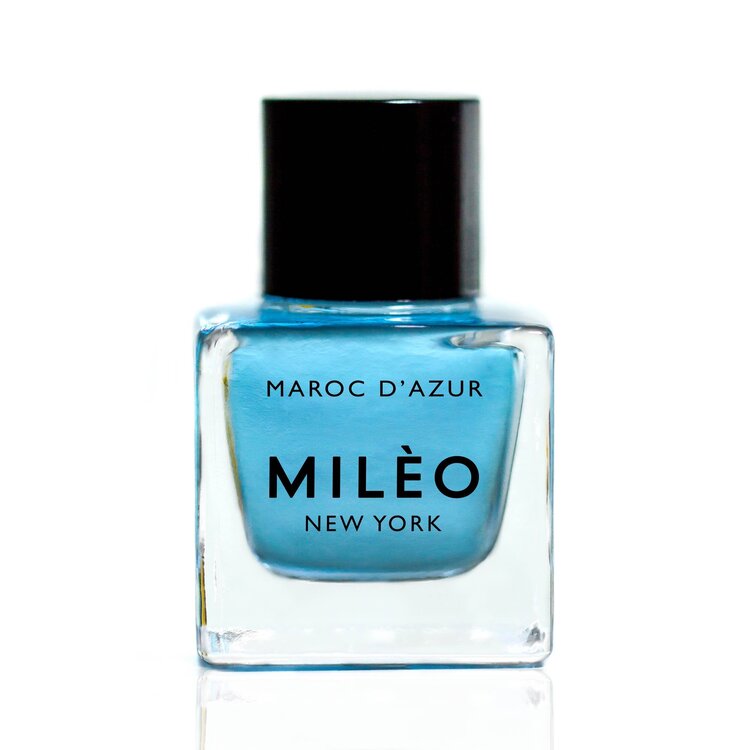 MAROC D'AZUR
AMBER FORT
MONTE D'ORO
HOW TO USE:
 ORDER OF APPLICATION
Cleanser → Toner → Essence/Serum → Elixir Oud → Lotion/Creme → Eye Treatment → Sunscreen
 DAILY TECHNIQUE
Complete cleansing, toning, and treatment ritual leaving skin damp.

Dispense 3-5 drops of Elixir Oud onto the palm of the hands*

Massage onto face with circular movements starting from the midline to outer region, then massage onto neck with upward strokes.

After use, wipe neck of bottle and close lid tightly, then store in a dark and cool place.
*Option to blend Elixir Oud with any leave-on treatment(s) altogether for a 1 step application.
 4 x 7 ml (0.96 FL. OZ.)
$225 when sold separately