Evolution_18 by Bobbi Brown | BEAUTY BUBBLES COLLAGEN
For Skin Elasticity: Collagen and Hyaluronic Acid Tablets
These effervescent tablets are formulated with collagen to improve skin's elasticity while essential vitamins and minerals build collagen and elastin. Designed to nourish and strengthen hair, skin, and nails. 
Benefits
Beauty begins within. Our collagen-packed Beauty Bubbles are a quick way to nourish hair, skin and nails on a daily basis. Hydrolyzed bovine collagen peptides work to strengthen cells while hyaluronic acid keeps skin hydrated and glowing. Added essential vitamins and minerals work to stimulate collagen production, and essential amino acids boost beauty from the inside out.
Claims: Non-GMO. No artificial colors or flavors. Gluten-free.
How to Use: Add tablet to 8 ounces of water and allow to dissolve. Natural berry flavor.
What It Does
Supports healthy hair, skin, and nails with a combination of collagen and essential vitamins and minerals.
Bobbi Says
"Not only is this product made with collagen, but it also includes zinc and copper to naturally stimulate your body's own collagen production."
Power Ingredients
Collagen

A powerful protein that supports and strengthens hair, skin, and nails.

Copper

Improves skin elasticity and firmness while stimulating collagen production.

Vitamin C

Boosts the immune system while protecting tissues and stimulating collagen production.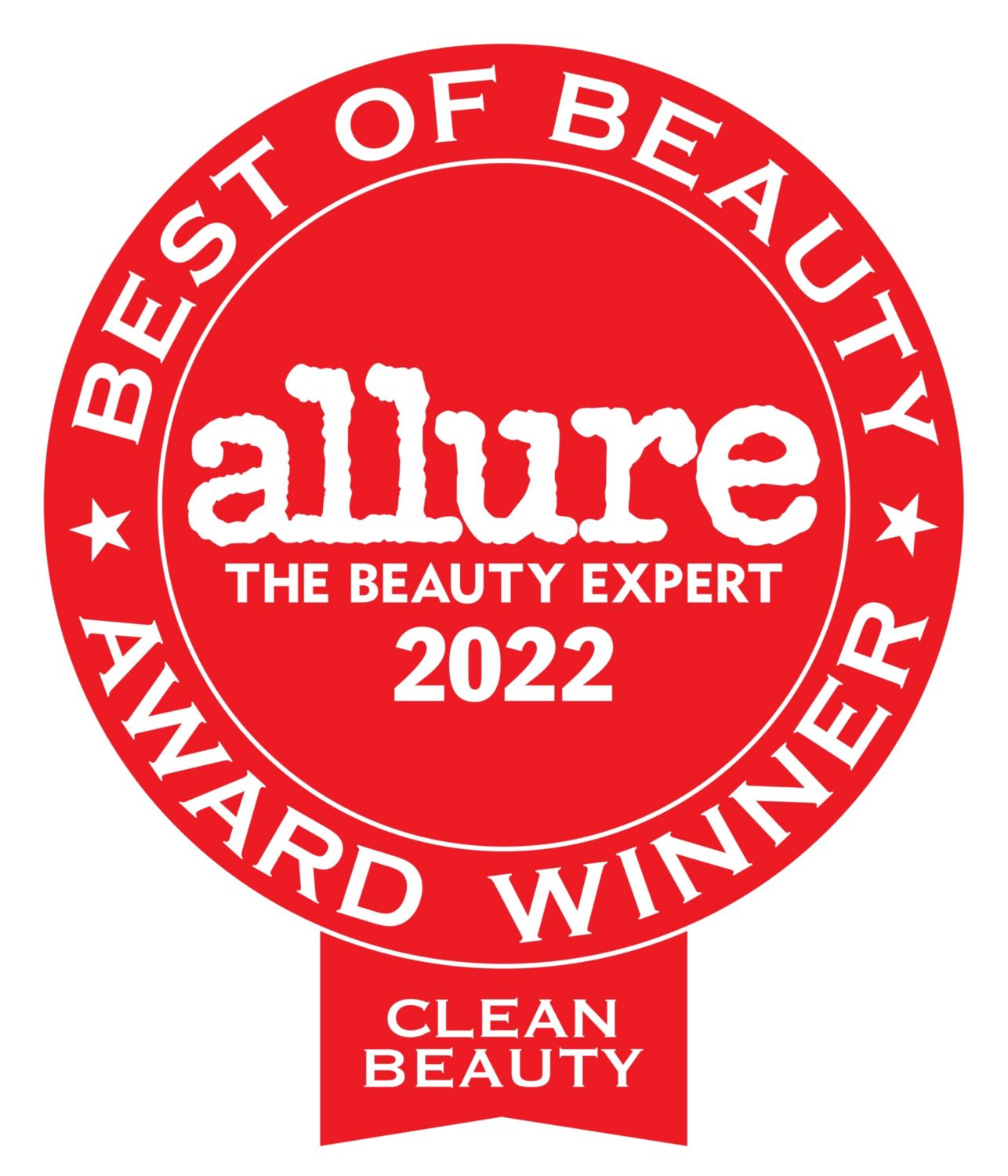 Beauty Bubbles: Collagen has 500 mg of hydrolyzed collagen (types I and III).            20 servings