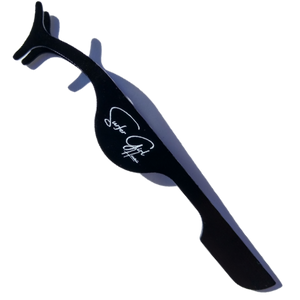 Surfer Girl Hawaii | LASH TWEEZERS APPLICATOR
Make every lash application effortless with this perfect applicator that makes your lash routine easier than ever! 
Quickly adjust and apply your lashes without your fingers getting in the way.
The Lash Applicator is crafted from stainless steel, making it long lasting, just like your lashes!